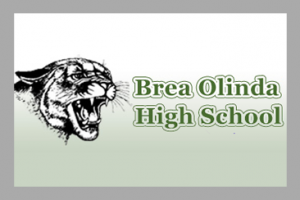 Brea Olinda High School
Brea, Ca.
Earthquake Water Damage
In March of 2014, Brea experienced an earthquake which caused major water damage at the Brea Olinda High School from ruptured pipes. Classrooms, the gymnasium entrance, weight rooms and the performing arts center were affected. Maïer was deployed to restore the impacted areas to their original state. Maïer also discovered a leak in a 45 ft. ceiling caused by a boiler leak in the mechanical room above it. Maïer used high velocity blowers and desiccant dehumidification on the high ceiling, along with dehumidification in the mechanical room to dry both areas, including the insulation. The affected areas were restored to their original state on time and within budget.